EVERY LIGHT ON THIS SIDE OF THE TOWN ︎ EVERY LIGHT ON THIS SIDE OF THE TOWN ︎ EVERY LIGHT ON THIS SIDE OF THE TOWN ︎ EVERY LIGHT ON THIS SIDE OF THE TOWN ︎
---
---
EVERY LIGHT ON THIS SIDE OF THE TOWN ︎ EVERY LIGHT ON THIS SIDE OF THE TOWN ︎ EVERY LIGHT ON THIS SIDE OF THE TOWN ︎ EVERY LIGHT ON THIS SIDE OF THE TOWN ︎
---

Secretly Canadian turns 25 this year. 25!!! It's a weird year to come-of-age, but as with any good coming-of-age story, the end is really the beginning, right? The movie ends and the whole next phase of life begins. We find new ideas and new purpose.
While in the throes of our cinematic quarter life crisis, we began speaking with
New Hope For Families
, an organization that provides housing and other services to families experiencing homelessness in our hometown of Bloomington, Indiana. There are a reported 334 unhoused people in Bloomington, including 81 children and 34 families. We also learned that one year-old babies are the most at risk age group to experience homelessness in the US. WTF. An absolutely heartbreaking stat.
When faced with what to do with this milestone, we could've thrown a big party but after 13 months of an imploded social life, what else do you do but re-entrench? Drill down to the hyper-local where you can make meaningful change? Keep your eye aimed toward a better future?
Quarter life crisis indeed.
At the center of our next year, we present
SC25
- Every Light On This Side of the Town - a campaign to raise funds for New Hope For Families. The SC25 celebration will feature reissues of a sprawling set of the label's classics, as well as an exciting new singles collection. Limited merchandise, creative partnerships, and other surprises will arrive along the way. And, crucially, SC25 will connect Secretly Canadian's past and present to its future, linking what's known and loved to what's newly imagined -- for us, for our artists, and for our home.
---
SC25 EDITIONS

---
We've picked out a collection of classics - some new, some old - and given them the full reissue treatment: new vinyl colors, new obi strips, new editions and even some new art and music on records that helped define and redefine Secretly Canadian through the years.
All orders from
Secretly Store
and
Bandcamp
will also come with a limited 12x12 print and essay, a loving little ode to whichever albums you get your mitts on.
As with everything else, all net proceeds will go to New Hope for Families.
---
Jens Lekman — When I Said I Wanted To Be Your Dog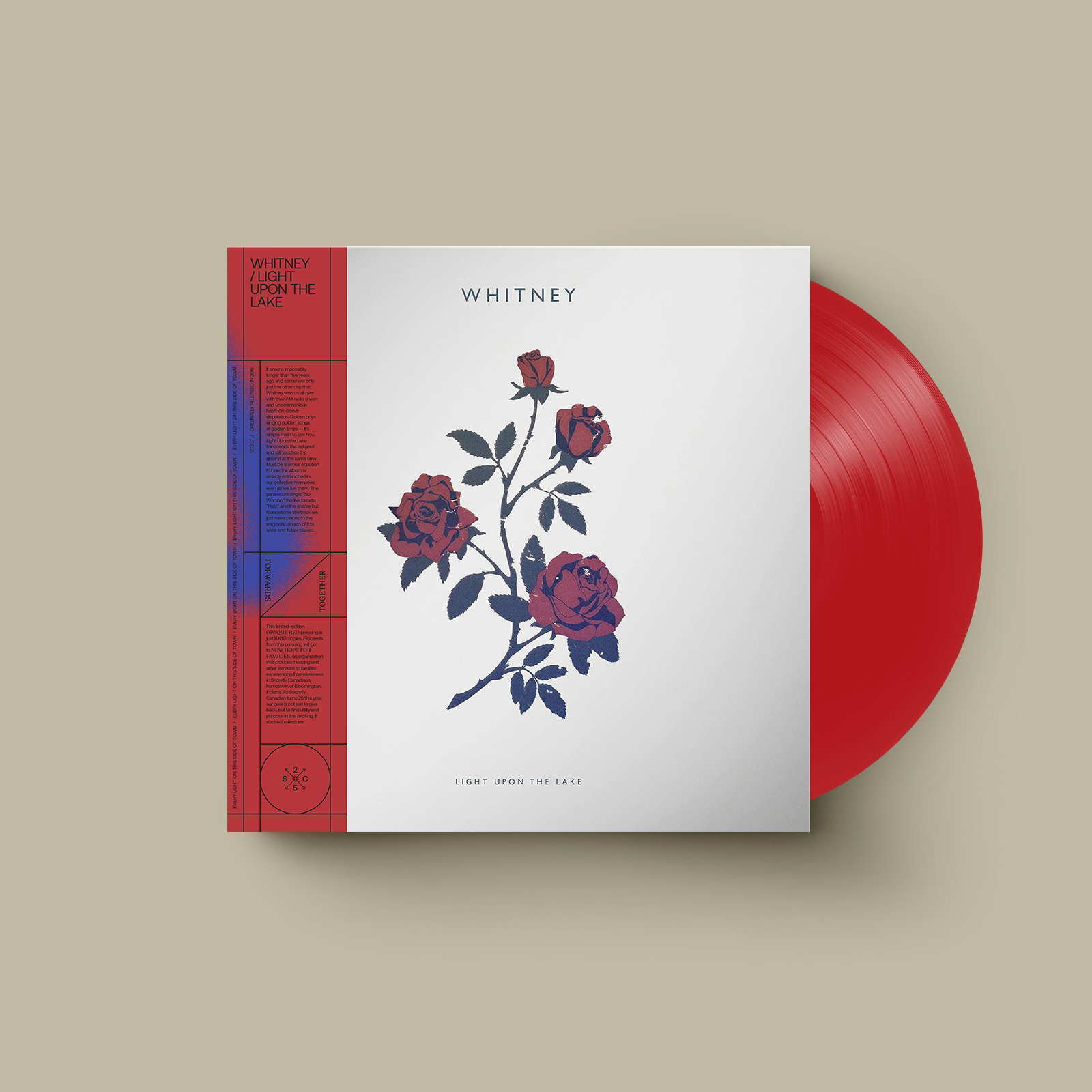 Whitney — Light Upon The Lake

The War On Drugs — Wagonwheel Blues

Here We Go Magic — A Different Ship

Damien Jurado —Where Shall You Take Me?

Richard Swift — Dressed Up For The Let Down
Preorder Vinyl ︎︎︎
Songs: Ohia —S/T

Zero Boys —A Vicious Circle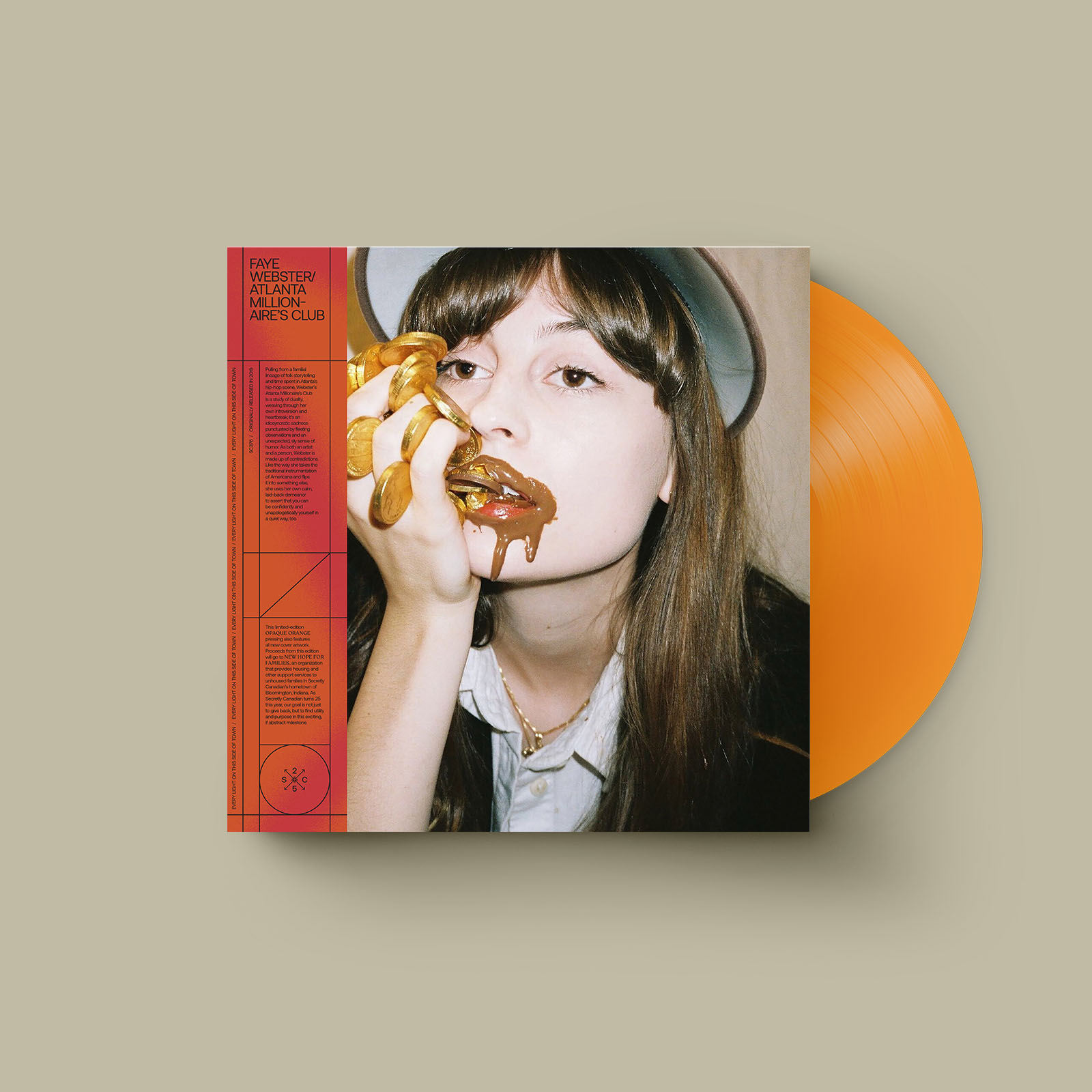 Faye Webster — Atlanta Millionaire's Club
Preorder Vinyl ︎︎︎
---
SC25 SINGLES

---

Every good thing we've ever done has started, in some fashion, by asking an artist we adore whether they're down to make something with us. On a good day they say yes, and on a great day a lot of them say yes, and on the very best of days we get to bring old friends and freaks together with new ideas and obsessions, all for a good cause.

In tandem with SC25 Editions and inspired by Secretly Group's Our First 100 Days, SC25 singles will roll out out new and unreleased songs, covers and collaborations all year, from even more amazing artists than our roster can hold: Stella Donnelly, Porridge Radio, NNAMDÏ and Madison McFerrin are just a few of the names we can share right now, and there is much more to come. This is what we'd put in the time capsule, our best snapshot of who we are and what's in our headphones. All net proceeds will go to New Hope for Families.


---
---
SC25 PLAYLISTS

---
---
SC25 MERCH

---
We love good merch. We love it! We'll be rolling out new items and designs throughout the year, some from our incredible art department, some from designers we love and admire, and still more from a few brands we covet.
Look for these on
Secretly Store
, on
Bandcamp
, and popping up at a few beloved indie retailers. All net proceeds, as always, will go to New Hope for Families.
---





---